Nelson Mandela International Day
Nelson Mandela Institution (NMI) Joins the rest of the world to celebrate a legend and a selfless leader on his day today, who fought for freedom, education but against poverty, inequality and injustice. Rest on Icon!

We are reminded by the Great Nelson Mandela today how important it is to give every child the opportunity to learn, especially those who can not afford it. Nelson Mandela Institution won't give up!!. Together, we can make a difference!!!.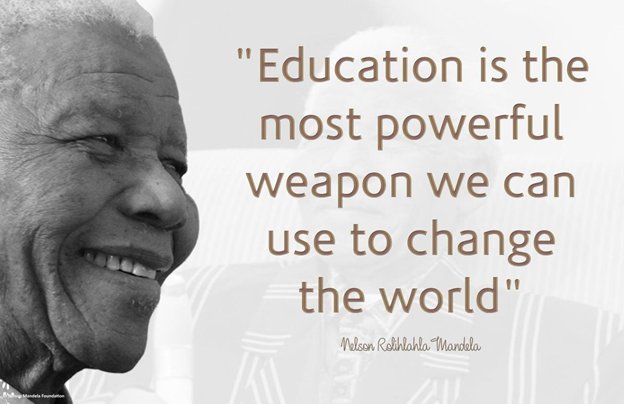 #Together we can make a difference! #Donate to support the Nelson Mandela Institution Vision!! #Support Education @ NMI donate page.